Adjustable Valves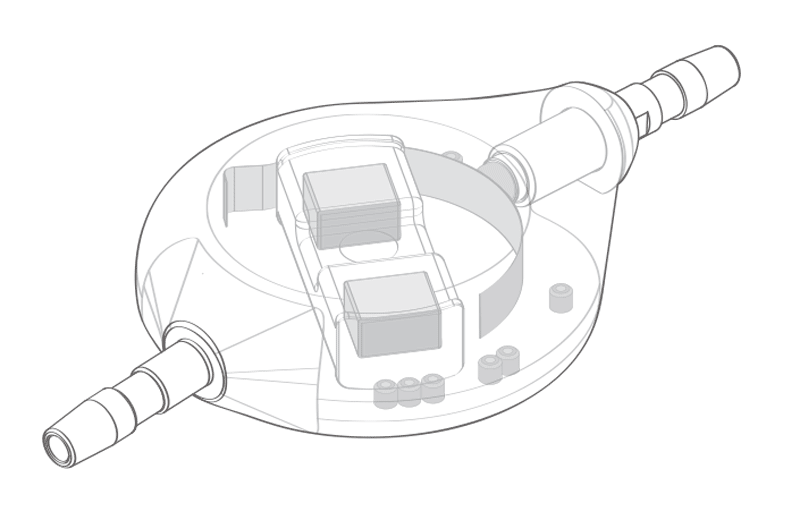 With adjustable valves, the possibility is offered of adjusting the operating pressure non-invasively, to match an individual patient's changing clinical needs. Developed with the Sophy®...
Monopressure Valves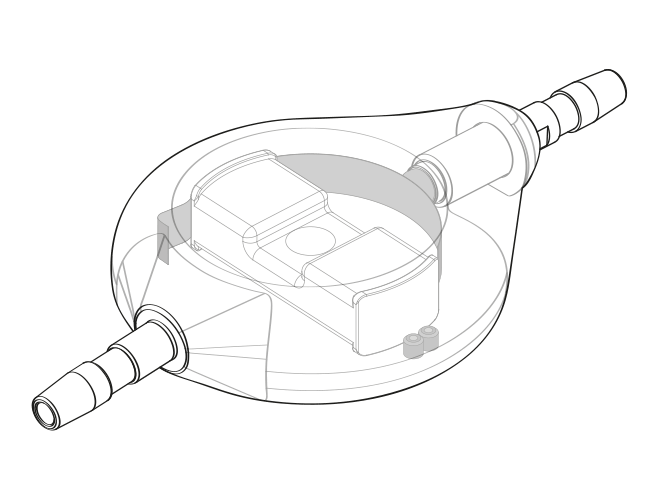 Monopressure valves were the first type of valves made available for hydrocephalus treatment.
They offer one fixed level of pressure, which means their operating pressure cannot be changed, ...